Tomorrow at SAP Customer Experience LIVE we'll be unveiling the future of customer experience. There are some must-see activities to include in your daily schedule if you're on-site, and if you can't make it, our keynotes will be streamed live on the event home page.
Keynote: Day 1
Tuesday, May 7
1:00 p.m., EST
Our Day 1 keynote from 1:00 p.m.-2:30 p.m. in the Orange County Convention Center, West Concourse features President of SAP Customer Experience, Alex Atzberger, and some of SAP's most strategic customers including Verizon, Magic Leap, and Levi's.
The keynote will also feature Ryan Smith, Co-founder & CEO of Qualtrics; Paula Hansen, SVP & Chief Revenue Officer, SAP Customer Experience; Moritz Zimmermann, Chief Technology Officer, SAP Customer Experience; and Sarika Khanna, SVP Product and Support, SAP Litmos.
Experience City
Our show floor is incredible, and we have over 100 diverse sessions for to enjoy in Experience City.
Attendees will be transported to a tropical tiki lounge featuring Maui Jim sunglasses. They can take a coffee break with Qualtrics, where they'll showcase the powerful combination of X+O data. You can also relax in Experience City's centrally located park with yoga, mindfulness, and refresher sessions. (And a real swing set!)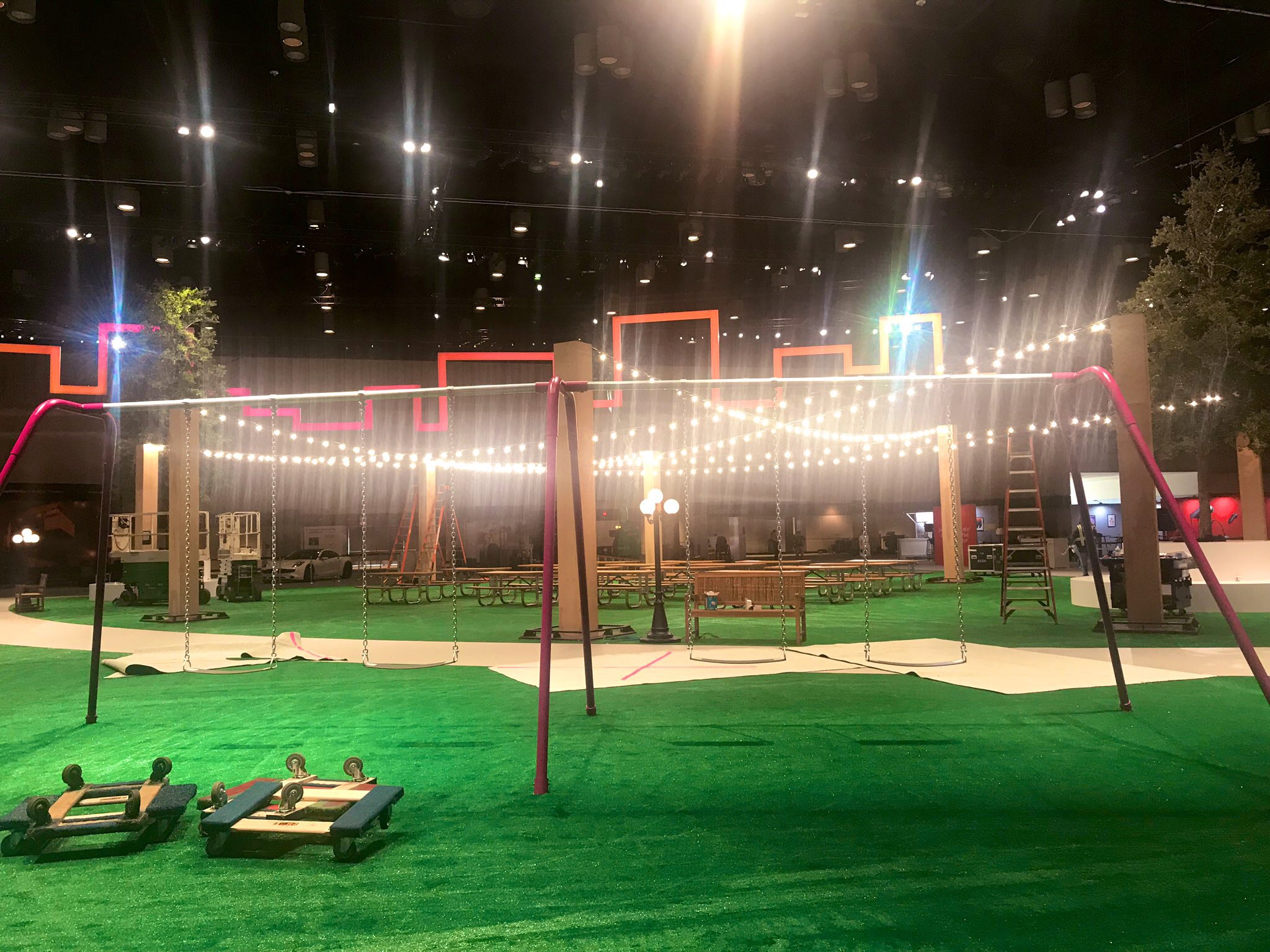 Meet the experts
Attendees can schedule a 30-minute appointment with SAP Customer Experience solution experts.
To get answers to your burning questions, just stop by the "Meet the Experts" area in the Experience City. Our consultants will provide insights on best practices and highlight keys to adoption.
Appointments are first come first serve, so stop by early to schedule your time.
Showcases
Check out the customer showcases in Experience City.
Join Magic Leap for a VR experience, learn the newest SAP solutions from SAP Litmos, and much more from Verizon, Levi's, Maui Jim, Karma Automotive, and others.
Networking Reception
Attendees can make lasting connections at our networking reception. You'll meet face-to-face with executives, CX leaders, customers, and peers.
Tuesday, May 7, 6:00 p.m.–7:30 p.m. Hall D, Level 2, OCCC, West Concourse
Mobile App
Be sure to download the event mobile app to make connections, build your agenda, and get information about all of the activities happening today.
See you soon!