Some of the finest minds in machine learning and sales converged on a recent #CXTweetChat to debate how best to sell sharper, better, and smarter using artificial intelligence for peak sales enablement.
In case you didn't know, sales enablement is the process of providing a sales organization with the information, content, and tools that help sales people sell more effectively.
All the little birds on AI Street love to hear the experts go tweet-tweet-tweet
The TweetChat discussion revolved around how to best design AI into a CRM, considering that human sales representatives would be using it throughout the life-cycle of a customer interaction.
The conversation evolved further, delving into the details of how AI can be used to sell smarter, better, and more efficiently. Kevin Cochrane, CMO of SAP Customer Experience, argued intensely for processes to be put in place to turn average reps into "rockstar professionals," coaching them through the nuances of a sales using machine learning, and giving them the facilitative tools needed to succeed.
Our influencer and thought leader Brent Leary argued that more than ever, sales organizations need to use data effectively across all touchpoints, thereby transforming the sales enablement process.
Following is a selection of input about sales and AI from our #CXTweetChat:
"… Some organizations seem to think the best use of analytics and big data is to abuse privacy and spam people …"
– Tim Elliott (@timoelliott)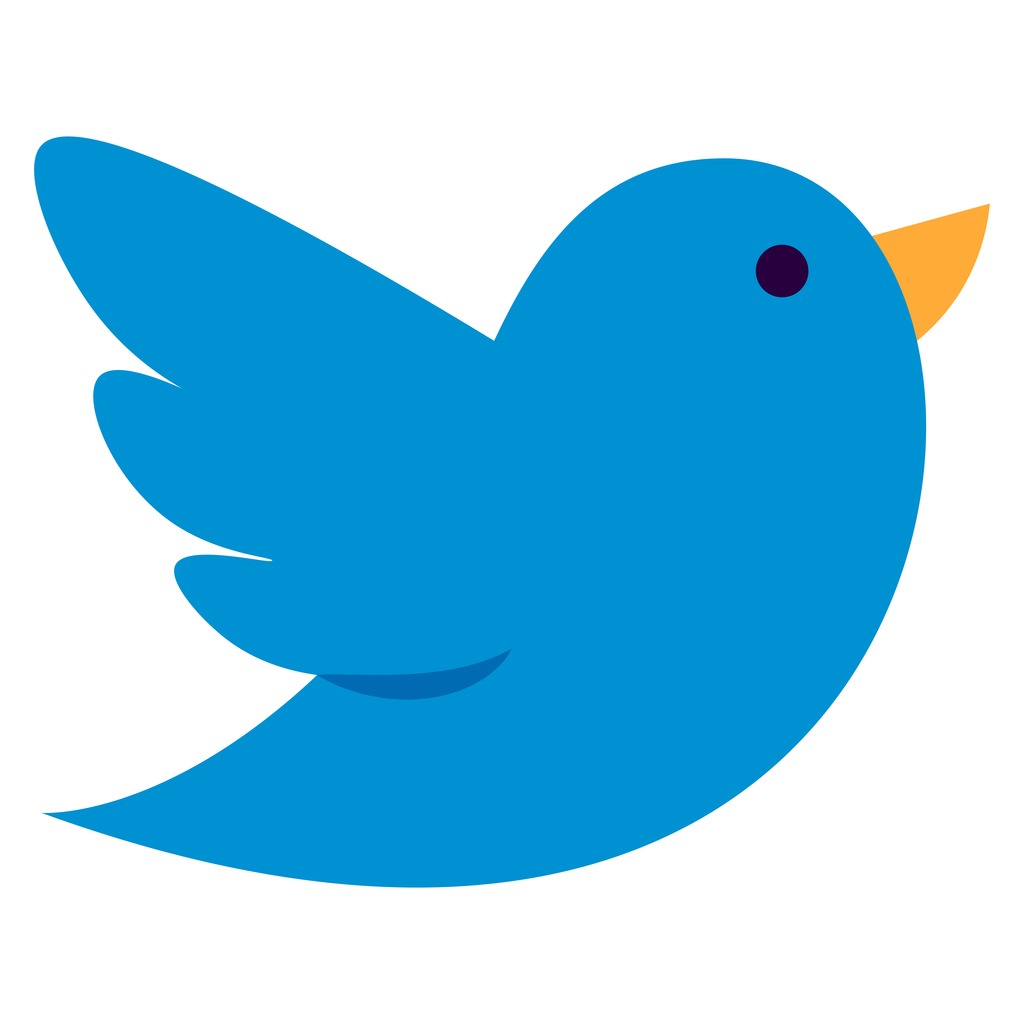 "Any transformation takes time, buy in from the stakeholders and effort. Steps should be taken to first educate the sales team and the key stakeholders on AI, its benefits and their fears should be answered."
– Swati Nigham Sinha (@SNSinha)
"Gleaning insights at scale is when analyzing big data becomes valuable. Data by itself is meaningless until it becomes knowledge & then is used for insight. "
– Paul Greenberg (@pgreenbe)
"Make life easier for me so I can spend time doing the things I love and want to do. That's what customers really want."
– Shalini Mitha (@shalinimitha)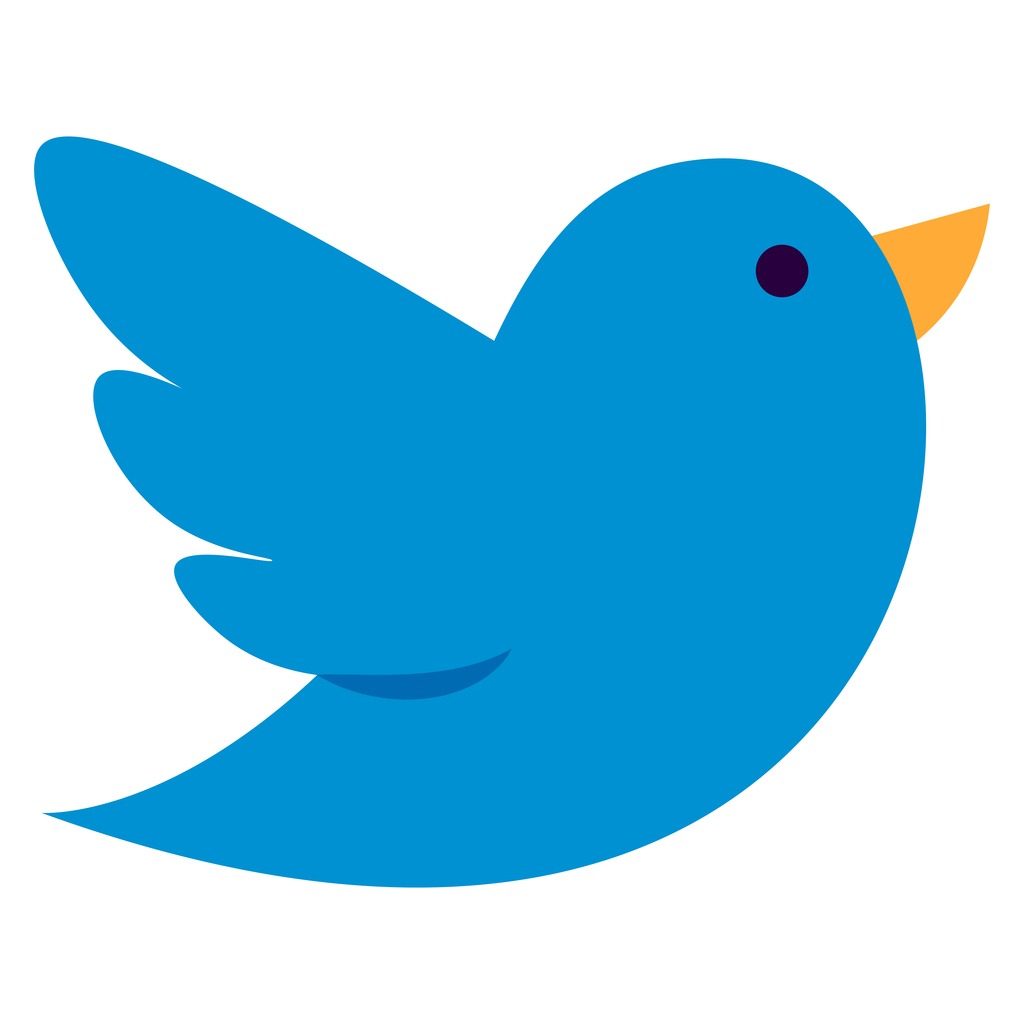 "All this info can help sales and marketing create the kind of experiences to help sales more efficiently build successful relationships going forward."
– Brent Leary (@BrentLeary)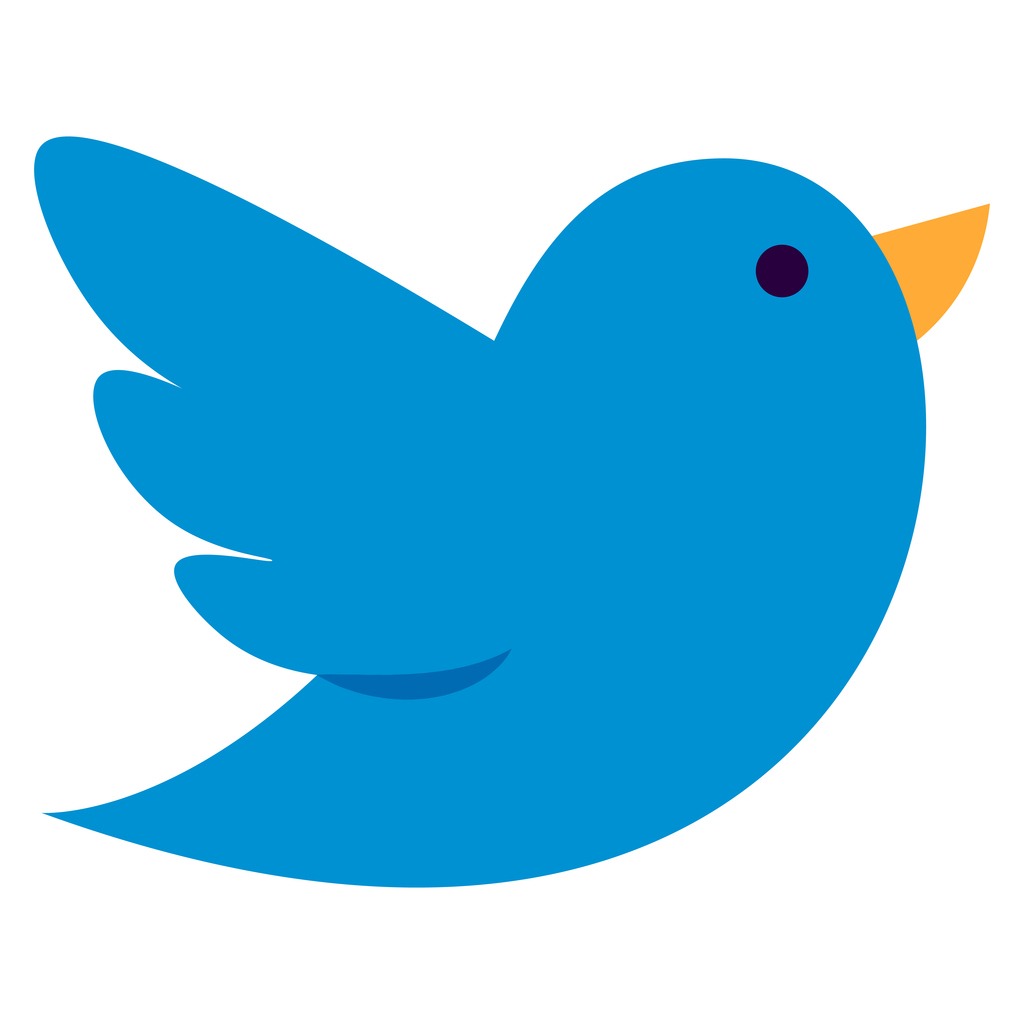 "Stop wasting time for searching for information, materials, or contract information and start focusing on the real work: selling the right solutions in the right time to the customers for extraordinary."
– Ji-Hyun Ahn (ahnji3101)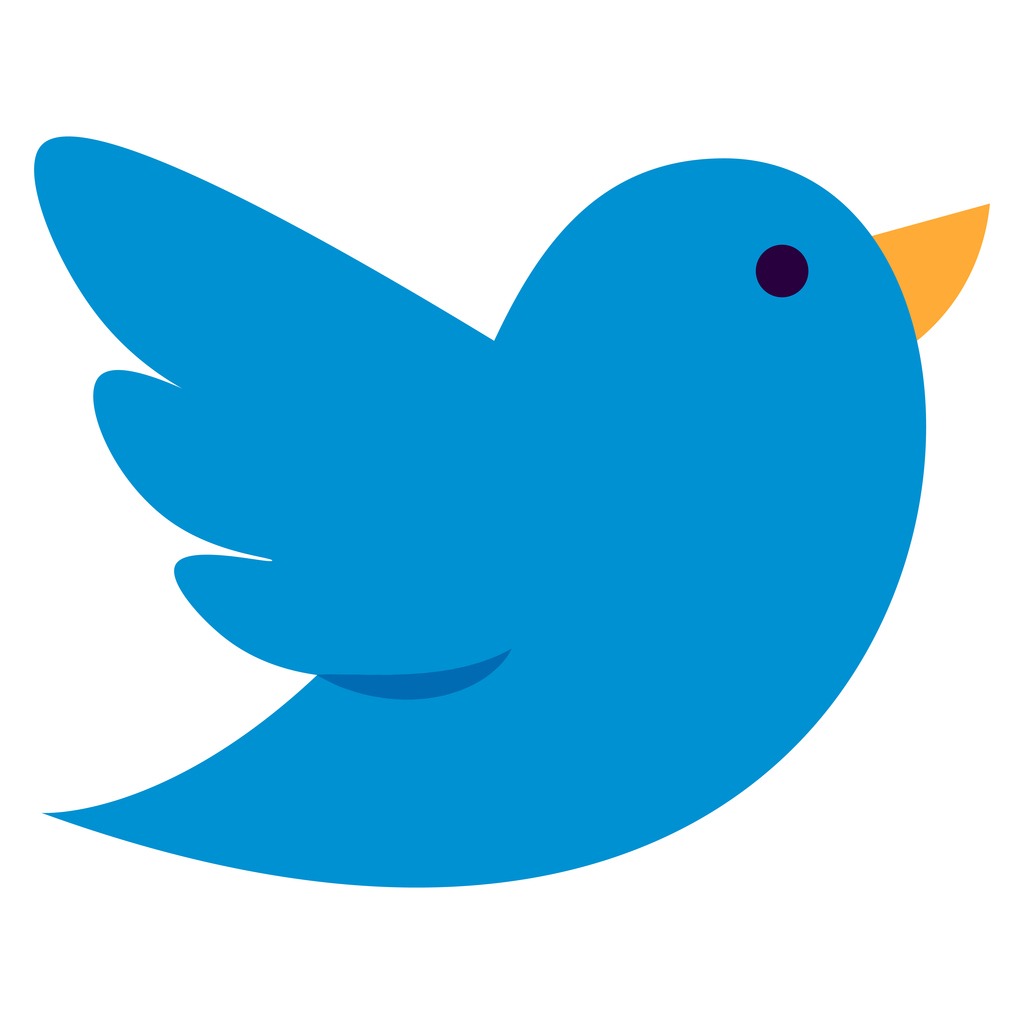 "Continuous learning is key. I see a base enablement on the basics with on-going education with nano degrees like done in tech through udacity etc. always relevant for your own progress."
– Georg Kreimer (@gkreimer)
"Make reps rockstars! That's our mission with SAP CX Sales Cloud."